Georges Irat (FR)
Georges Irat was a French car manufacturer from 1921 to 1953, specialized in luxury and sports cars. His slogan was "The car of the elite".
The first automobile produced by the Georges Irat was the Model A, which was shown at the Paris Motor Show in 1921. The car was a stunning creation built to the highest level of craftsmanship and using the best materials available. The successful participation in the first 24-hour LeMans race is a testament to very good engineering and endurance of the cars. During the 1920s, the annual production was about 200 vehicles.
Motometer (1920s)
George Irat did not use car mascots in the conventional sense, but a very special motometer with intertwined initials on the front and a rarer RADIAX type temperature gauge with pointer on the back (instead of the more common thermometer).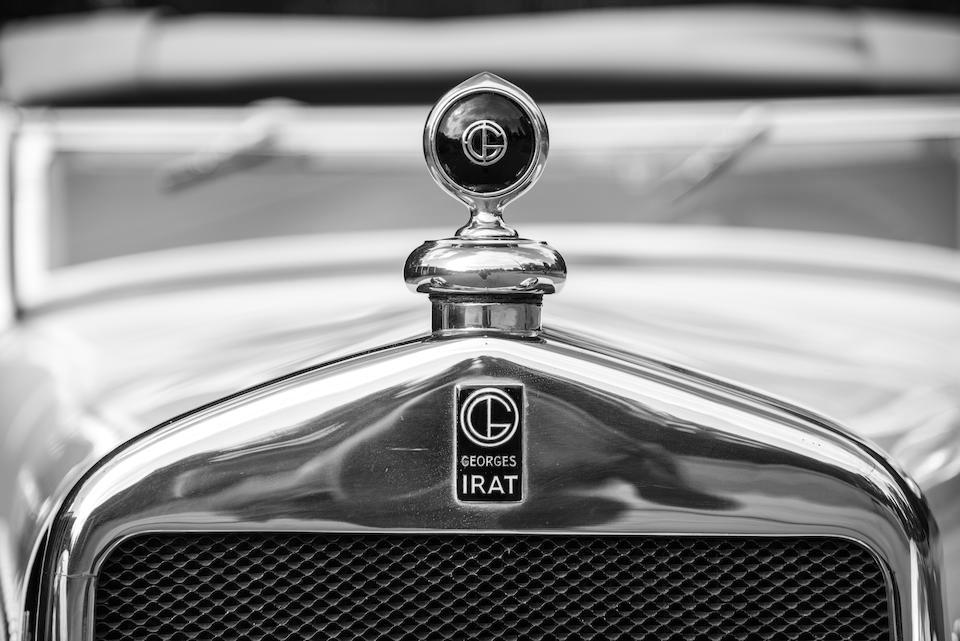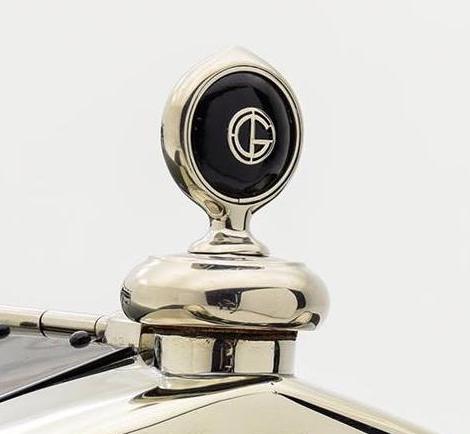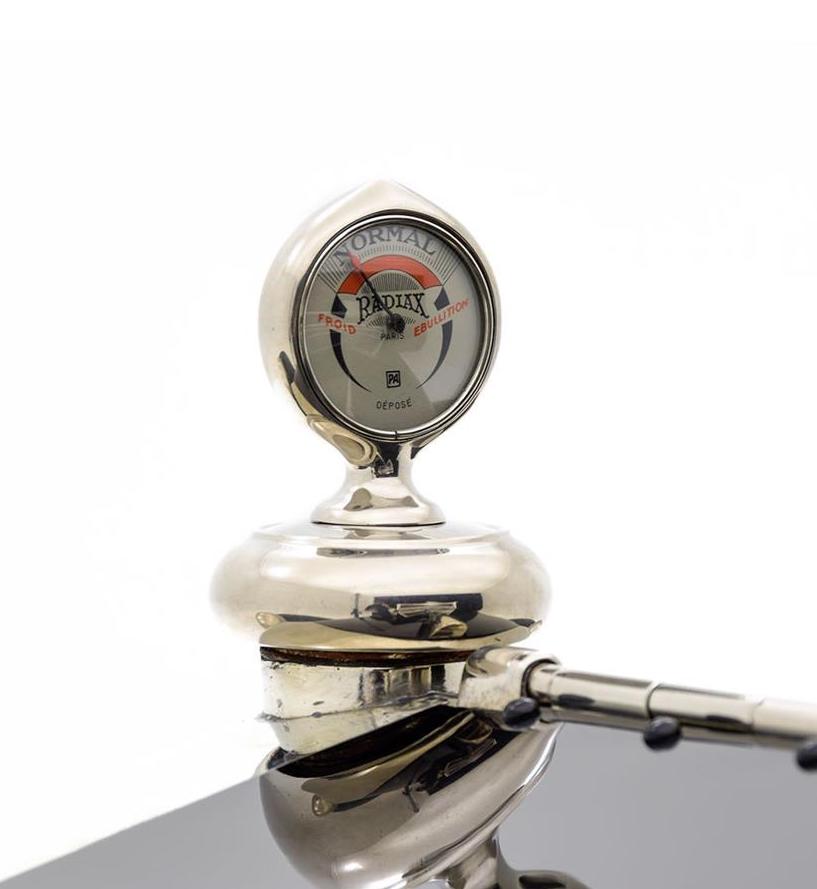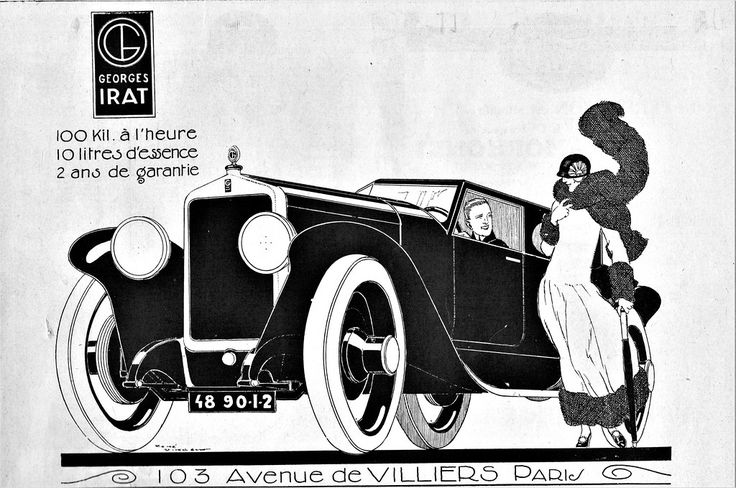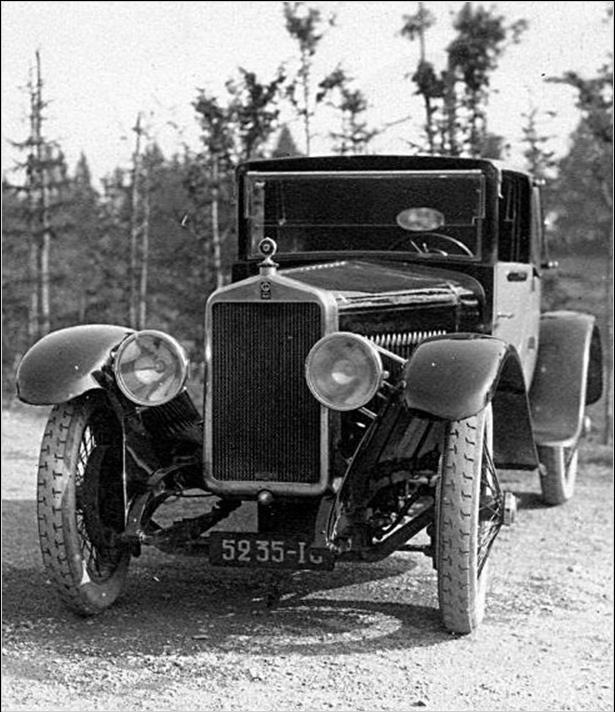 If you want to learn more about the fabulous world of impressive prewar hood ornaments, you should check out this book.